UNIMASKU SAYANG
BE PART OF
UNIMAS
Bukit Durang Hiden Jewel of Ulu Suai, Sarawak Unveils
The collaborative effort involving the Wilmar Conservation Program, the Institute of Biodiversity and Environmental Conservation (IBEC), UNIMAS and UNIMAS Publisher has culminated in the release of the book entitled "Bukit Durang: Hidden Jewel of Ulu Suai, Sarawak – Biodiversity at A Glance." This publication, co-edited by Prof. Dr. Jayasilan Mohd-Azlan and Dr. Aida Aida Shafreena Ahmad Puad, was officially unveiled on September 5, 2023, during the East Malaysia Palm & Lauric Oils Price Outlook Conference and Exhibition (emPOC2023).

During the event, Sarawak's esteemed Premier, Datuk Patinggi Tan Sri Abang Johari Tun Openg, paid a visit to the Wilmar International exhibition booth, where he had the opportunity to peruse the book. This remarkable volume showcases the extensive research conducted in Bukit Durang, highlighting the discoveries related to plant species, animals, and their habitats by the diligent researchers involved in the project.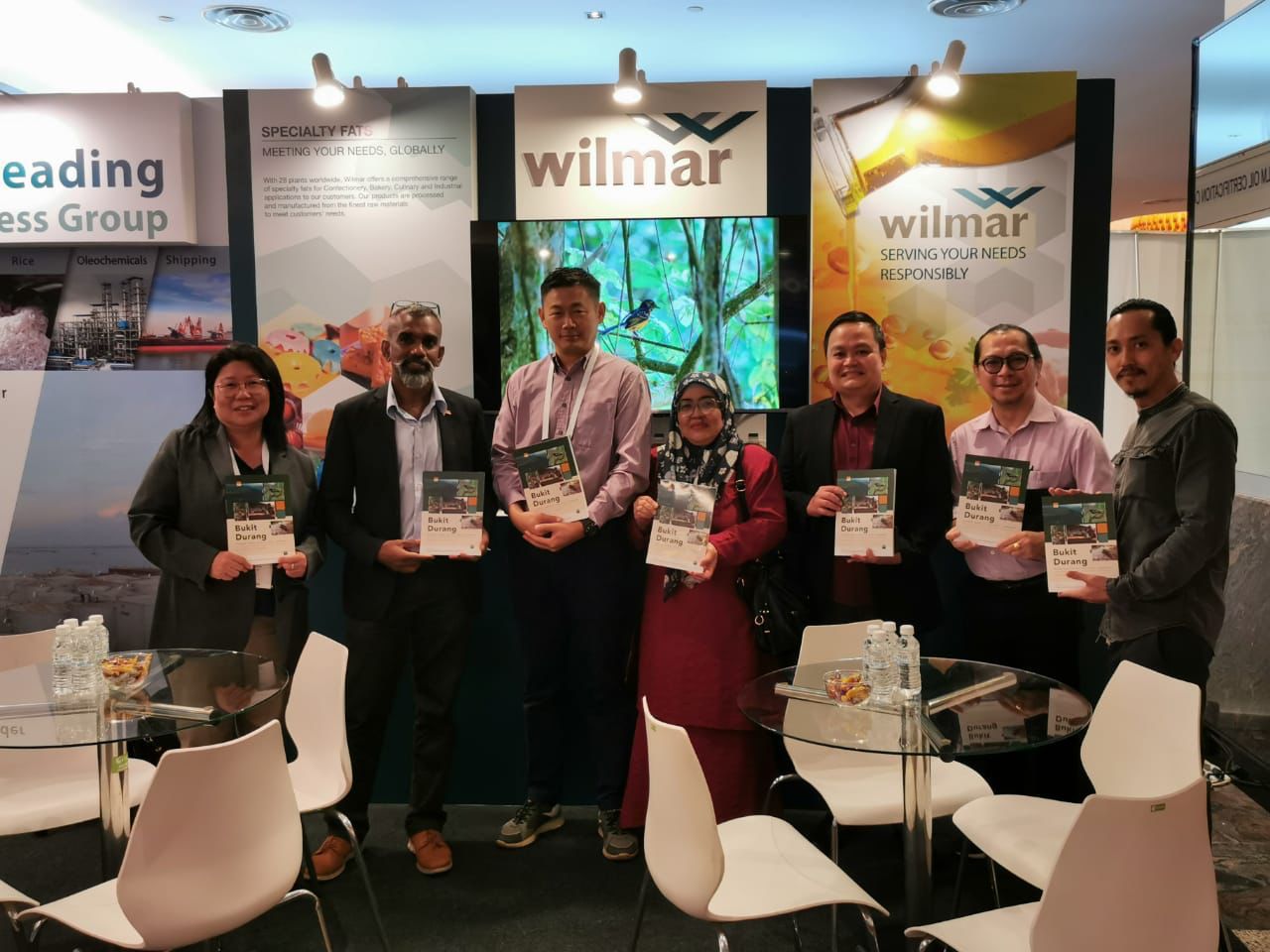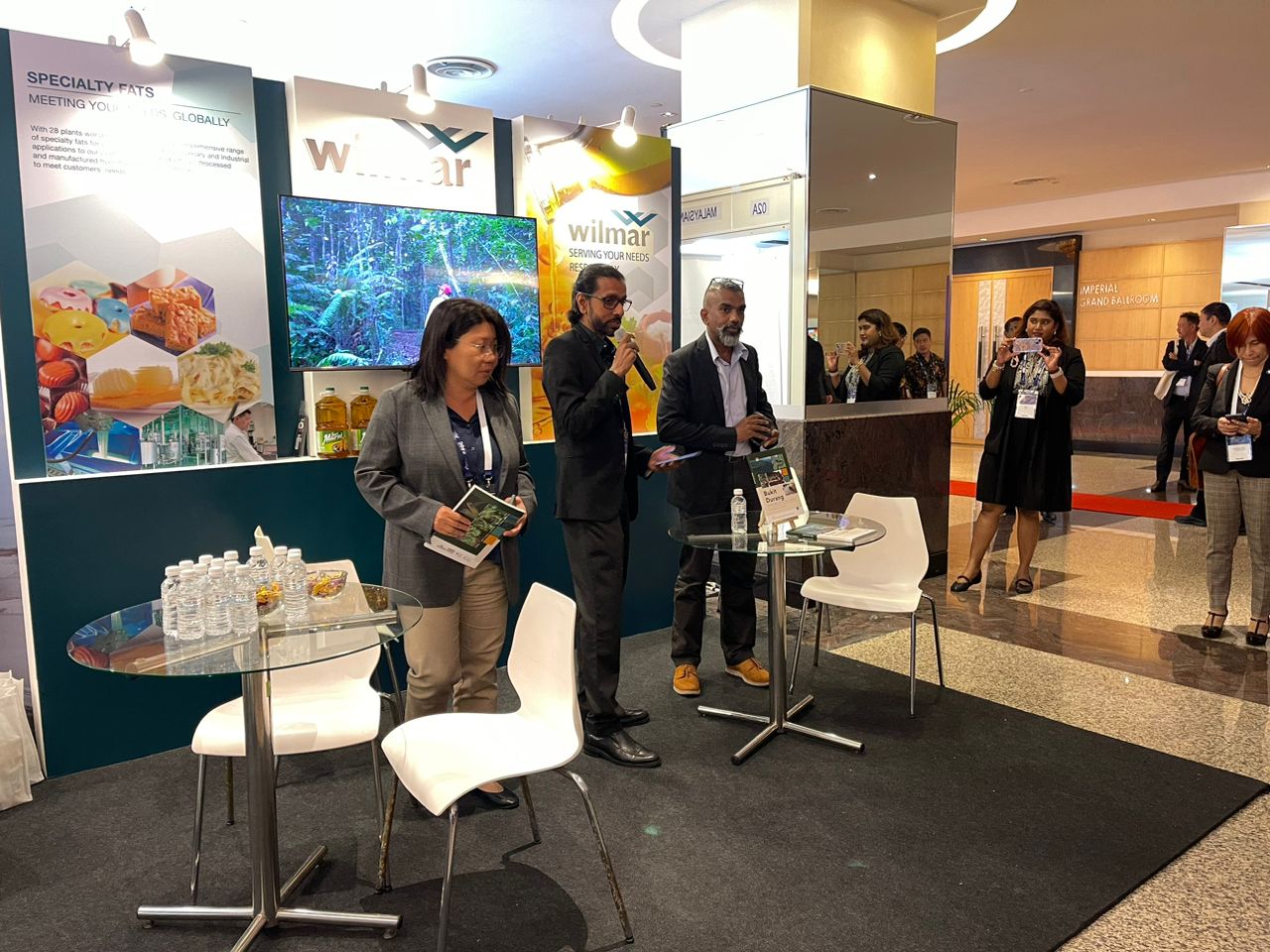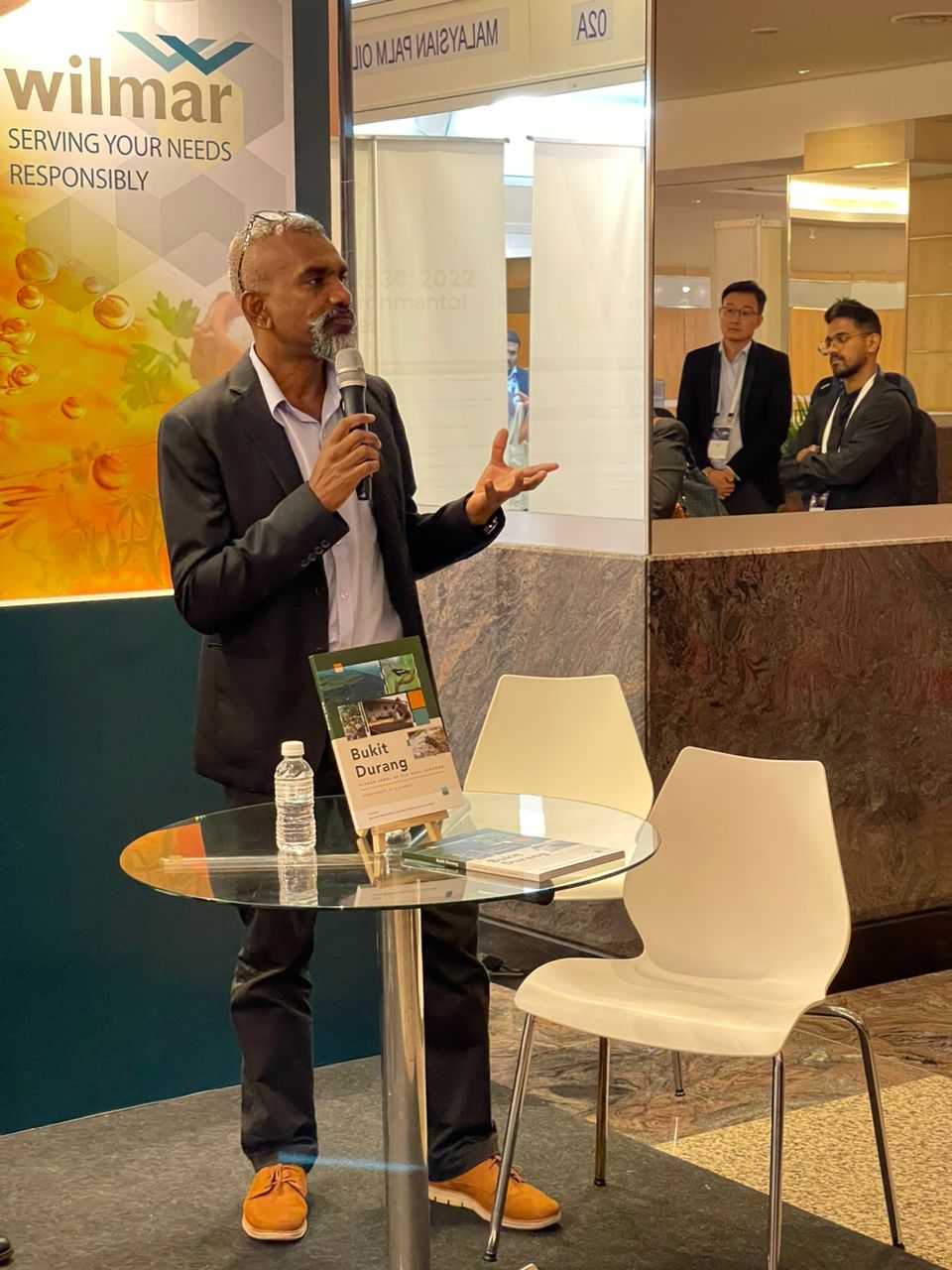 Program Bengkel Merombak Tesis ke Buku
HARI PERTAMA 
Rabu16 Ogos 2023
8:30 pagi – 4:30 petang
Alu-aluan dan pembukaan
SESI I        Pengenalan bengkel
SESI II       Tesis Lwn Buku
SESI III      Monograf, Buku Penyelidikan, Buku Umum, Buku Bergambar
SESI IV      Proses dan langkah merombak tesis
SESI V       Menulis cadangan penerbitan
HARI KEDUA
KHAMIS 17 OGOS 2023 

8:30 PAGI – 4:30 PETANG
SESI VI        Bengkel
SESI VII       Merombak bahagian awalan tesis
SESI VIII      Merombak isi tesis
SESI IX        Merombak bahagian akhiran tesis
SESI X         Pembentangan peserta
SESI XI        Penutup dan rumusan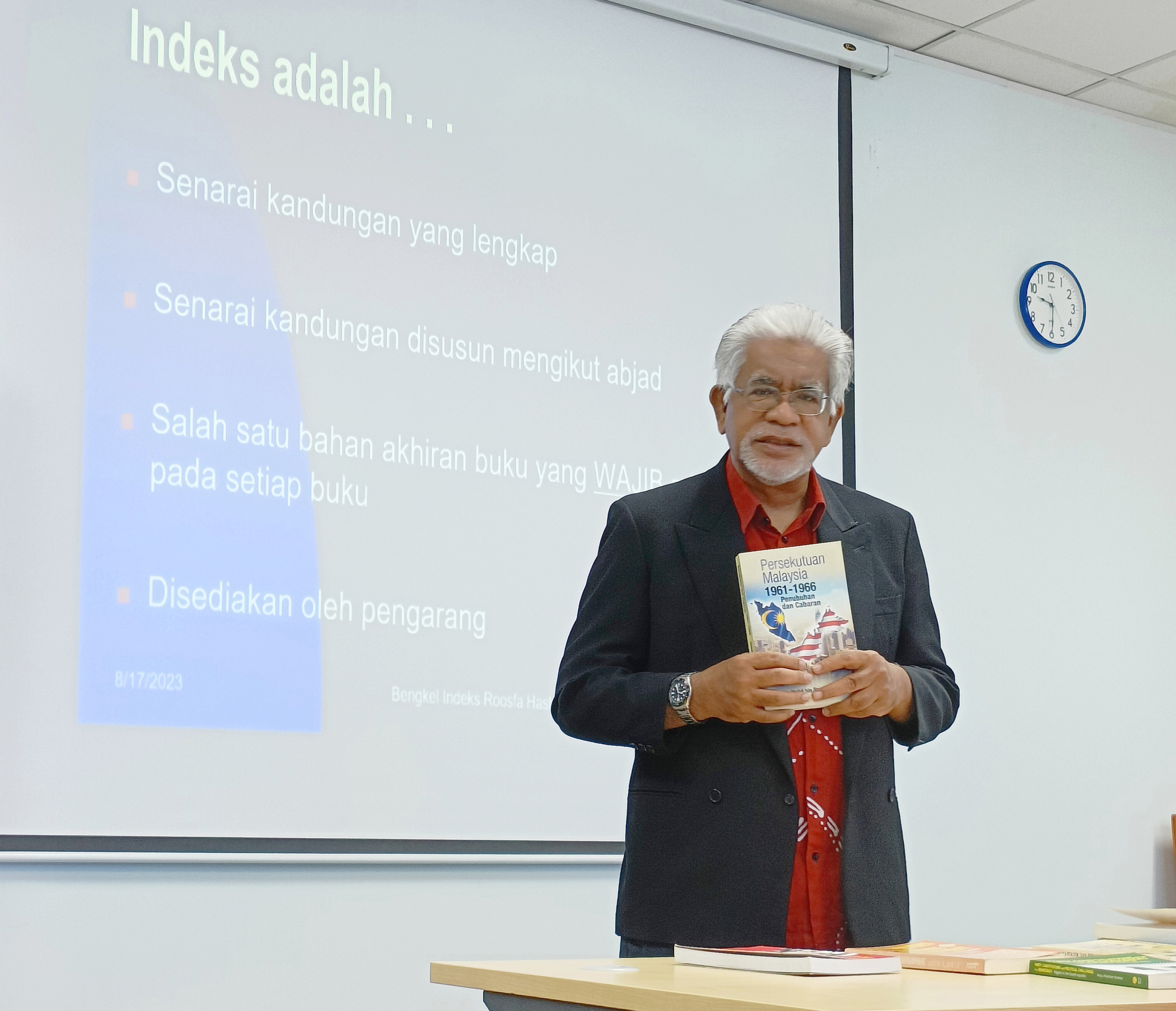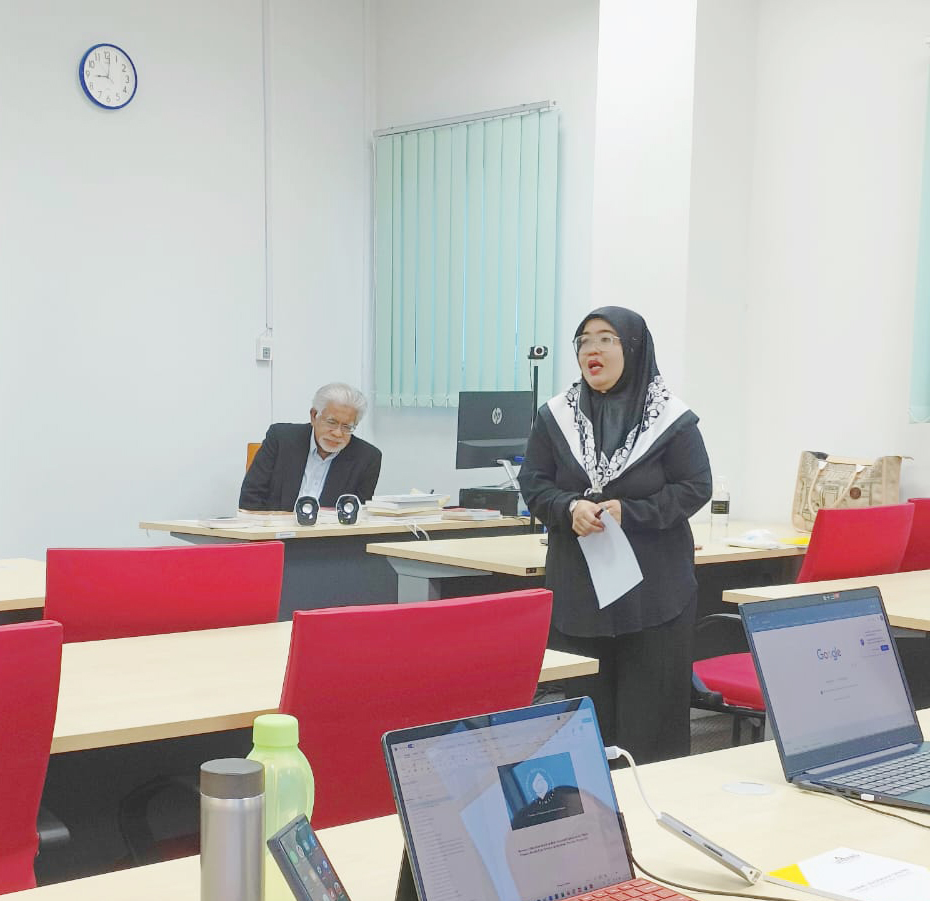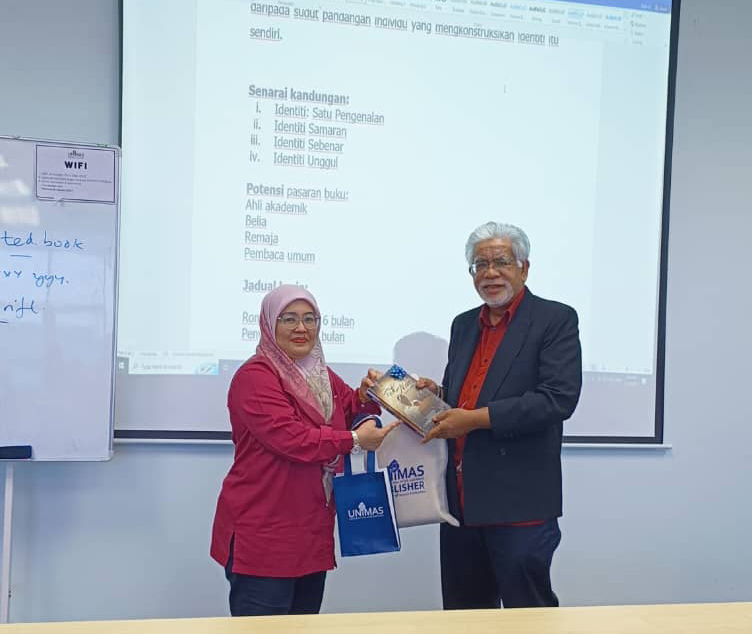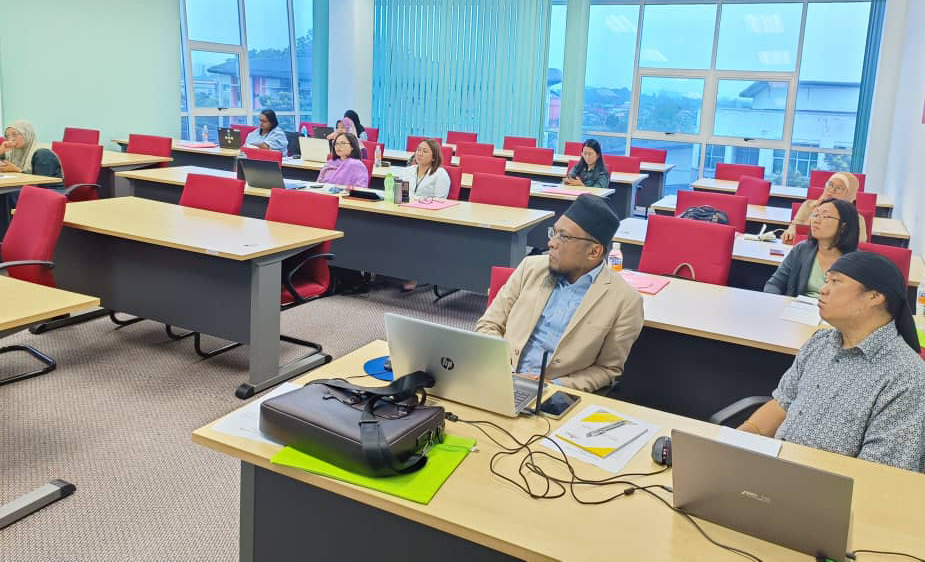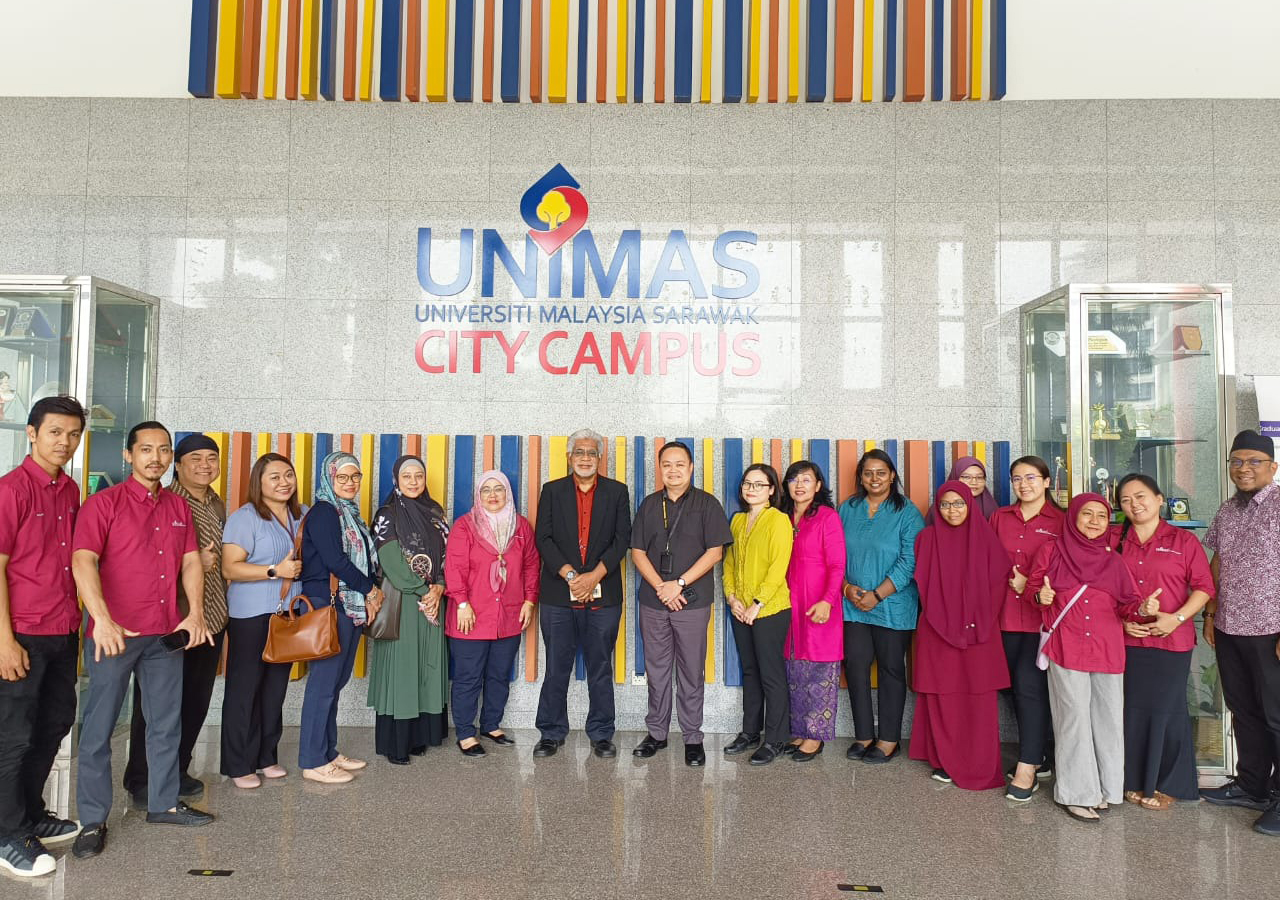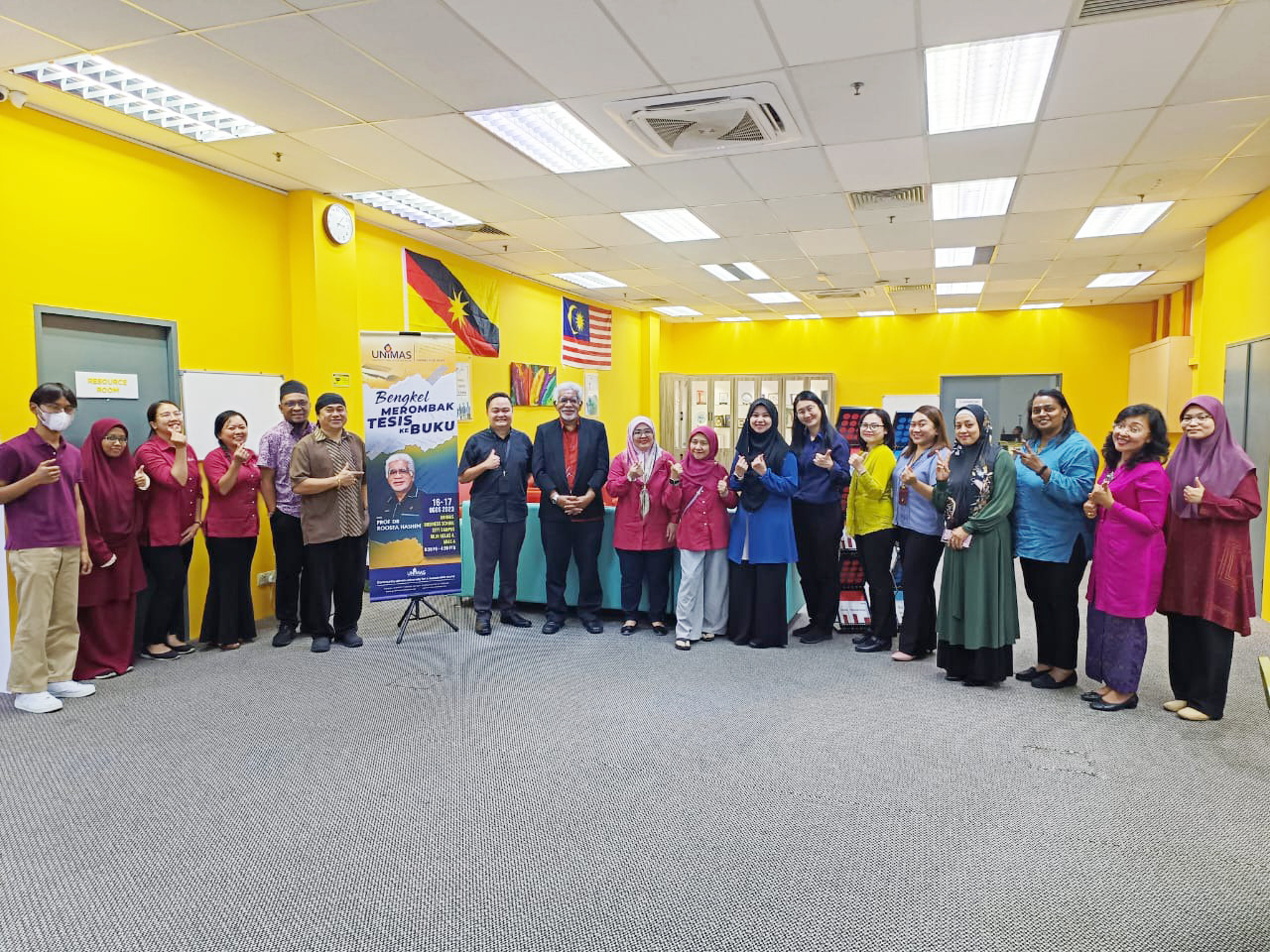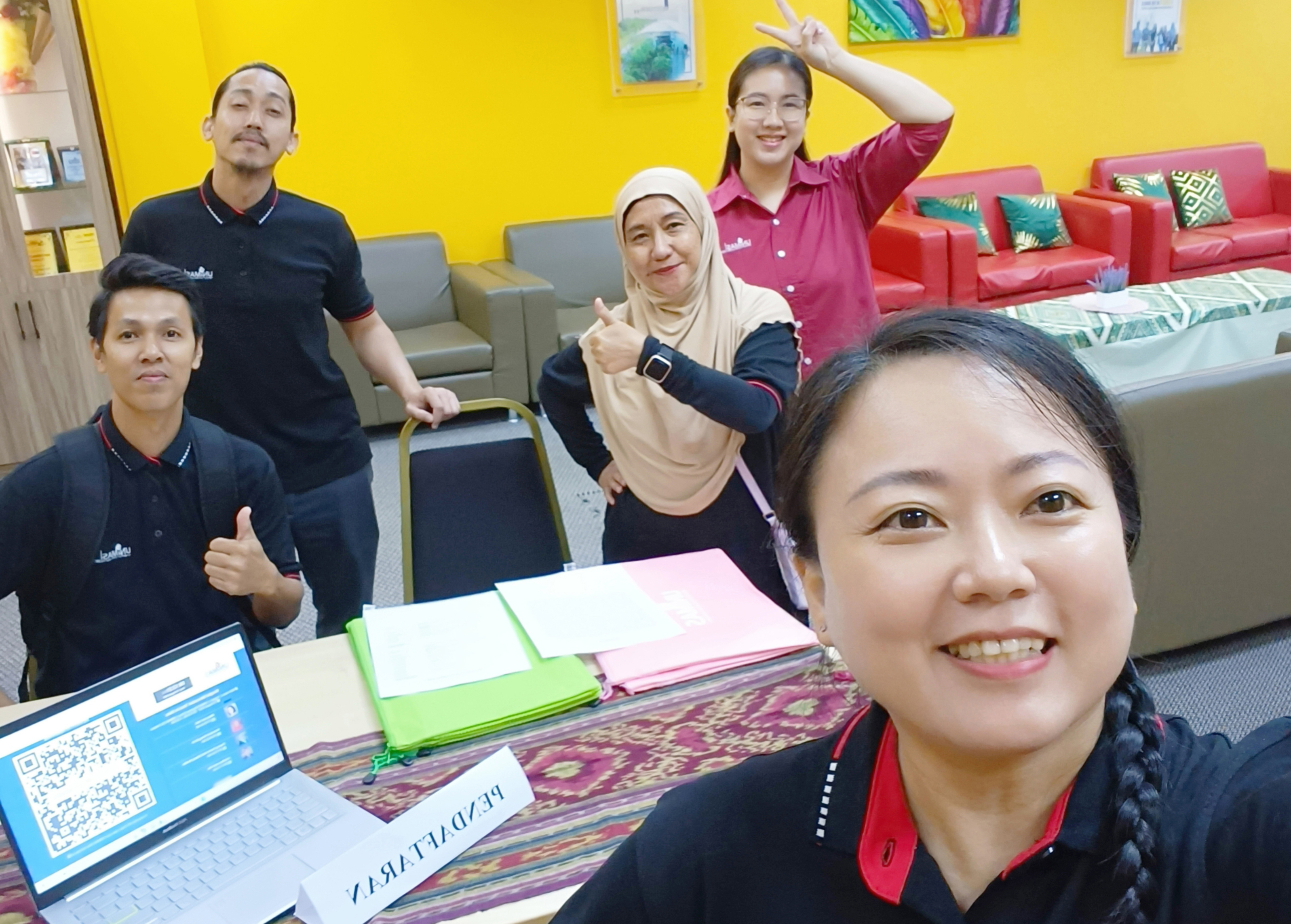 UNIMAS Publisher presents new books to PUSTAKA
UNIMAS Publisher presented two newly published books to the Chairman of Sarawak State Library, YBhg. Tan Sri Datuk Amar (Dr.) Haji Hamid Bugo at the launching of the Pustaka Book Fair 2023 on 25 July 2023. The symbolic handing over of books by UNIMAS Publisher was witnessed by the Deputy Minister for Tourism, Creative Industry, and Performance Arts, Datuk Sebastian Ting at the Pustaka State Library. The two new titles are namely Does Democracy Have a Future and Ilustrasi Puisi Terindah. UNIMAS Publisher is also participating at the Pustaka Book Fair 2023 from 22 July until 30 July 2023.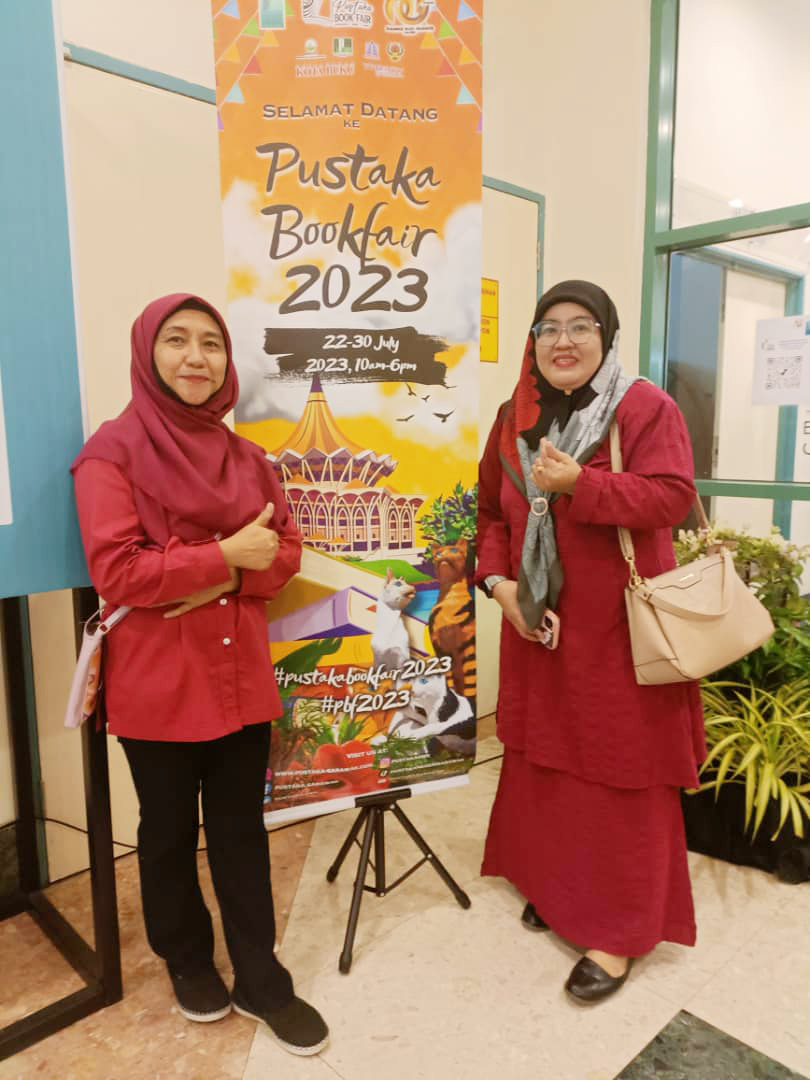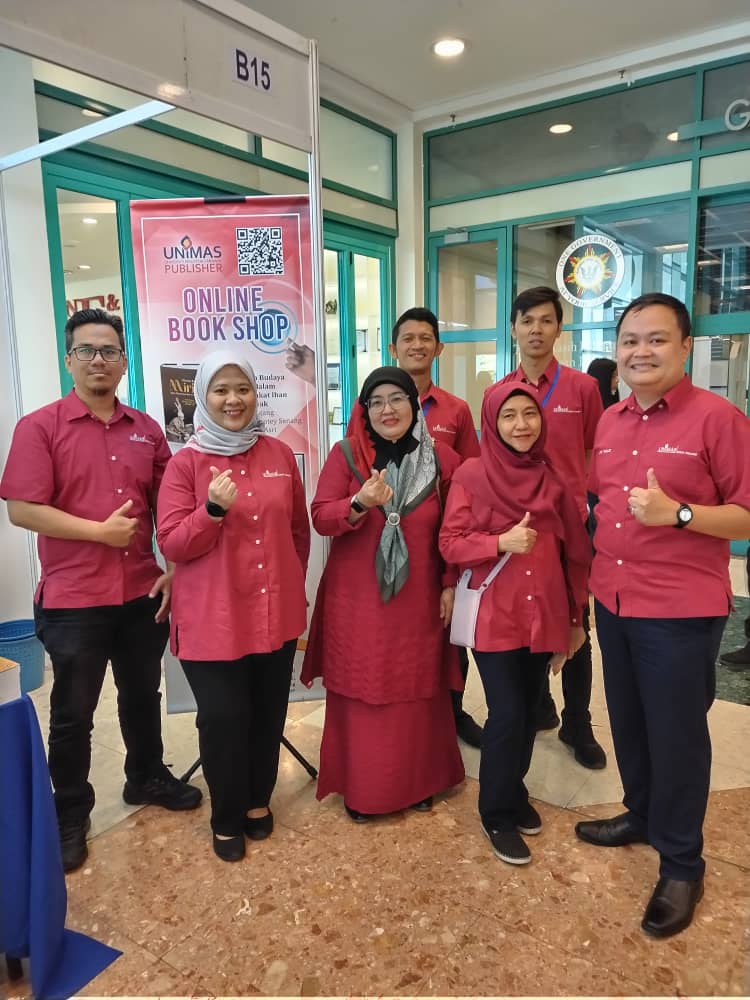 UNIMAS Publisher Operating Hour
AT YOUR SERVICE... 
Do you have a scholarly work you wish to transform into a book? Come talk to us. Tell us about your manuscript, goals and we will be delighted to give you a free advice on how to kick off. We are ready to help you create a solid academically oriented publication. Send us an email or call the Editorial Unit at +6082 582311/ 1185 or email: 
unipub@unimas.my
Main Office Operating Hours:       Books Gallery Operating Hours: 

Monday - Thursday    Friday                           
Monday - Thursday    Friday
8:00am - 1:00pm       8:00am - 12:00pm        
8:45am - 12:45pm      8:45am - 12:00pm

2:00pm - 5:00pm       2:30pm - 5:00pm          2
:15pm - 4:30pm        2:15pm - 4:30pm
Tel: +6082 582278                                         Tel: +6082 583840